A STEP-BY-STEP SYSTEM TO GET YOUR MUSIC ON FILM & TV
This 13-part HD video course lets you discover how you can get your music into Hollywood Blockbusters & Hit TV Shows
Spielen Sie die besten Echtgeld-Spielautomaten
http://oesterreichonlinecasino.at/slots-casinos/
in wenigen Minuten in einem der auf dieser Seite aufgelisteten Casinos. Mit Hunderten von Spielautomaten und progressiven Spielen von Top-Anbietern bieten diese Online-Casinos lukrative Spielautomaten-Boni, um Ihnen den Einstieg zu erleichtern. Lesen Sie weiter, um die besten Spielautomaten-Casinos und die wichtigsten Tipps für das Spielen von Online-Spielautomaten um echtes Geld zu finden.
- TAKE THE GUESSWORK OUT OF IT -
This action-packed and beautifully produced HD video course takes you by the hand and breaks down the music placement process, step-by-step.
1. THINGS YOU MUST KNOW
Failing to know these essentials will make it difficult to place music.

2. THE MECHANICS
Get practical methods on how to pitch your music, what to include, what to leave out. Step-by-step.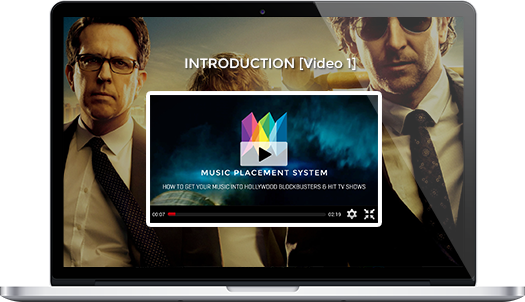 3. GET IT FROM THE SOURCE
Implement these insider tips coming straight from music supervisors.

4. ACTION PLAN
Get a full action plan you can start to implement today, along with templates, references, and checklists.

8
8+ TEMPLATE FILES, CHECKLISTS AND MORE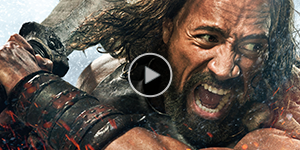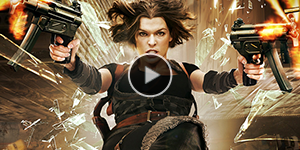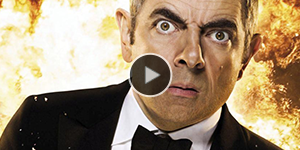 This course targets people who are serious about getting song placements and are willing to put in the time and effort to make that happen.
Highly interested people will be those that are looking to take their song placements to the next level, but don't entirely know the process. This includes:
Music Publishers
Artists & Bands
Record Producers
Songwriters, Composers
Record Labels
Music Libraries
Artist Managers
WHAT ELSE DOES THE COURSE COVER?
There's a lot of details we'll go into, but here's just a fraction of what we'll also cover:
HOW TO INSTANTLY IDENTIFY THE RIGHT MUSIC SUPERVISORS
How to identify the music supervisors and music buyers that work on specific projects
HOW TO GET MUSIC BUYERS TO CONTACT YOU FIRST
How to build a relationship with a music buyer, so they share their music requirements with you
WHY YOU SHOULD BE SPENDING 80% OF YOUR TIME DOING THIS
Find out what activities will yield the most song placements.
3 KEY STEPS TO DISCOVER MUSIC NEEDS
Steps you need to take to find out about Hollywood films and TV shows that need music
40+ INSIDER SECRETS ON HOW TO APPROACH MUSIC BUYERS
How to best approach music supervisors so they will notice you
LEARN WHEN TO APPROACH TO INCREASE YOUR CHANCES
Get a behind-the-scenes look with this in-depth walk-through on when to approach a music buyer.
HOW TO GET THE RIGHT CONTACT INFORMATION
How to get their direct contact information like a mailing address, email or phone number, so you can contact these music buyers
HOW TO AVOID BIG MISTAKES
How to avoid the biggest mistakes when reaching out to music supervisors
IF YOU DO THIS ONCE, YOU WON'T EVER GET A PLACEMENT
Learn to never do this one thing or you'll never get a placement.